Finding a property to rent in Tel Aviv can be a time consuming, stressful, and intimidating task. Our job is to minimize and mitigate any issues that may arise during the process. Our experience and expertise allow us to source the best properties suited for your needs.
Working with the Maki Group ensures that you will have a personal advisor offering you a tailor made service, an advisor whose profession is procuring you the perfect home. We realize a house is not simply four walls with a roof, but a home for you and your family and a place where you will spend a great lot of your time.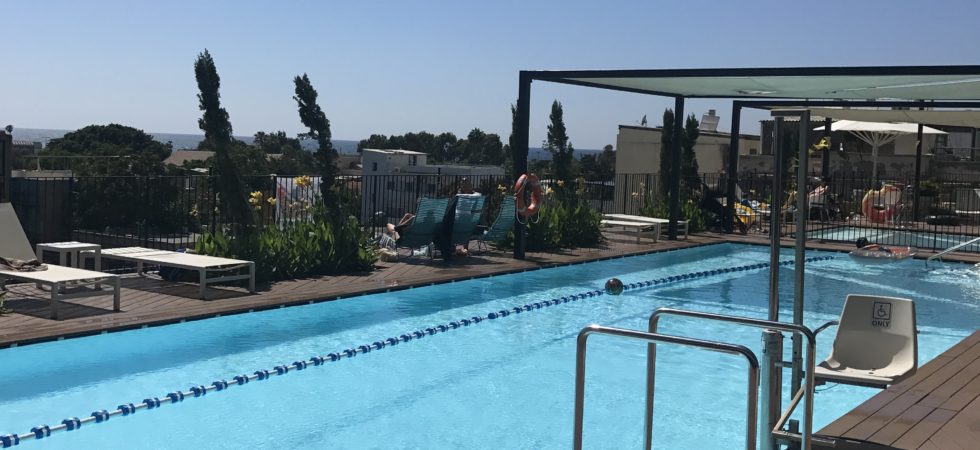 Upon your hiring of us as your agents we are able to offer you the full breadth of the Tel Aviv property market, working with over 1,000 landlords' agents, property managers, investors, and attorneys throughout Tel Aviv, ensuring that we find you the perfect home. Our proven track record of negotiation success enables you to acquire the very best home for the very best price attainable.
Our start to finish personalized property search includes not only a list of suitable homes, but a comprehensive market analysis, assistance with attorneys, movers, public utilities, and more. We leave no stone unturned while looking for your next home, saving you time and money along the way.
Local knowledge and expertise is crucial in the property market. While other agencies may focus on all parts of the country, we are hyper local, offering local experience and a specific expertise to our market. This ensures that you successfully navigate the local intricacies of the market and are up to date with the latest developments on the ground, in real time.
From the start of the search process and the negotiation of the purchase contract through closing, your Maki Group property advisor will see you through to the very end. Our commitment to excellent service, confidentiality, and success ensures that your Tel Aviv real estate experience will be both a productive and enjoyable one.
To schedule a property consultation, contact us below or on +972 (0)76-540-6305