As an independent local real estate agency comprised of expatriates, we pride ourselves on providing our personalized and professional level of service.
We are Tel Aviv's first real estate brokerage whose founding mission is to assist foreign nationals, expatriates, and new immigrants access real the property market of the city.
Each member of our team meets the highest of standards, a product of over two decade's worth of experience in the service and real estate industries.
We offer a number of property related services, whether you are a buying, selling, renting, or letting, all of which can be learned more about below.
For Buyers
Personalized property search
Comprehensive market analysis
Negotiation representation
Advisory service from search to acquisition and beyond
Assistance with attorneys, accountants, mortgages advisors, & contractors
Architectural & interior design advisory
Feasibility studies & value assessments
For Sellers
Thorough property valuation
Extensive international exposure
Bespoke marketing strategy
Branding & design advisory
Exhaustive market research & analysis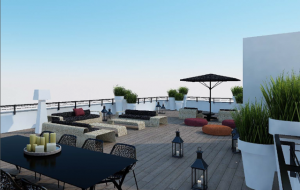 For Renters
Personalized property search
Negotiation representation
Guidance from the first meeting to move-in procedures and beyond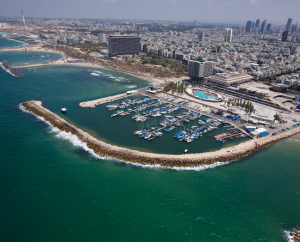 Bespoke marketing strategy
Negotiation representation
Comprehensive market analysis
Thorough property valuation
Extensive exposure
Architectural & design advisory