The Maki Group Guide to Property in Tel Aviv
Welcome to Tel Aviv! We at the Maki Group are dedicated to providing you with the very highest standard of customer service and representation when entering the real estate market here in Tel Aviv. As foreigners ourselves, we understand the challenges, worries, thrill, and other feelings you may have when buying, renting, selling, or owning property in Israel, and that's what we're here for. The real estate market in Tel Aviv is unlike anywhere else, and that includes other domestic markets in Israel itself.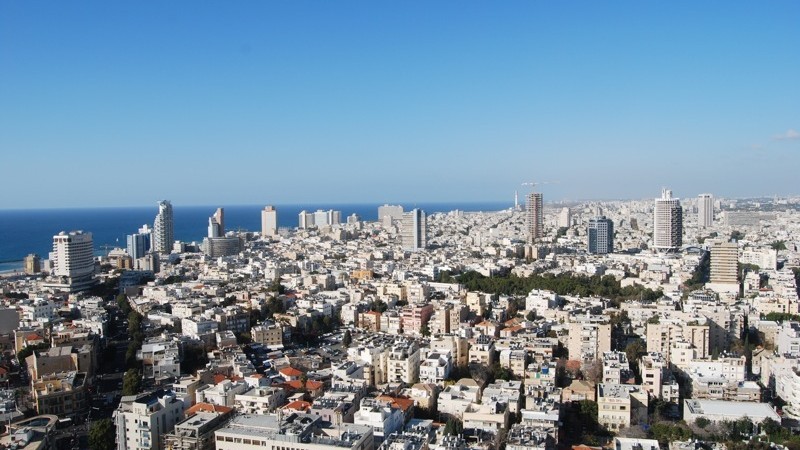 We've written a number of articles in order for you to gain a little bit more insight into the processes of the local real estate market, we hope that they'll be of use to you and help clear any questions you may have. Of course, we are here to answer any and all other queries you may have. Our team of experts is at your service in English, German. French, Greek, and Hebrew, so please, drop us a line with any questions you may have.
Tips for Buying Property in Tel Aviv
Working with a Real Estate Broker