Tel Aviv's Lavishest Homes | Tel Aviv Real Estate News
Tel Aviv's luxury real estate market is as robust and healthy as ever, with 7 of Israel's highest priced transactions occurring in the city over the past year. While homes on the tony Tel Aviv waterfront dominated the list, apartments in the Lev Hair and New North neighborhoods also appeared, a reminder that buyers in Tel Aviv are looking for more than just unobstructed sea views.
1. 120 Million NIS ($34.8M) – Israel's highest price home this year is located in the soon to be completed Herbert Samuel 10 tower located on South Tel Aviv's shoreline. This impressive penthouse occupies 1,000 square meters of interior space plus an additional 300 square meters of balconies.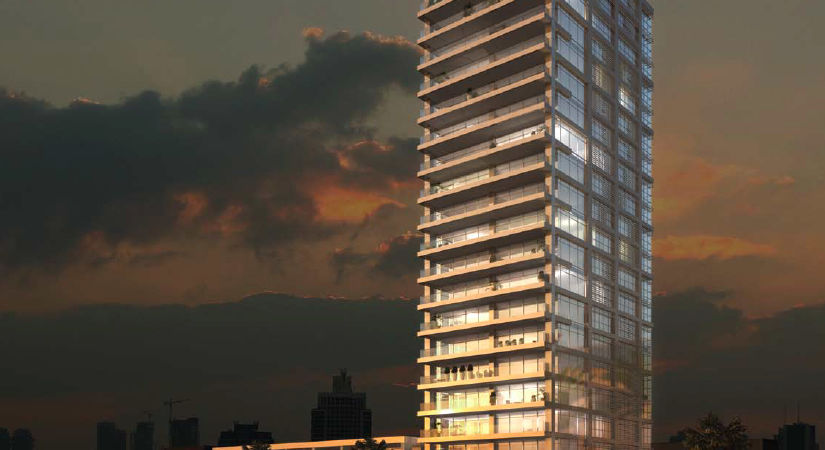 2. 81.5 Million NIS ($23.8M) – Situated in the David Promenade Residences, a unique hotel-residential project, this 612 square meter home includes 2 balconies of 12 square meters each, full condominium services, and breathtaking views to the Mediterranean.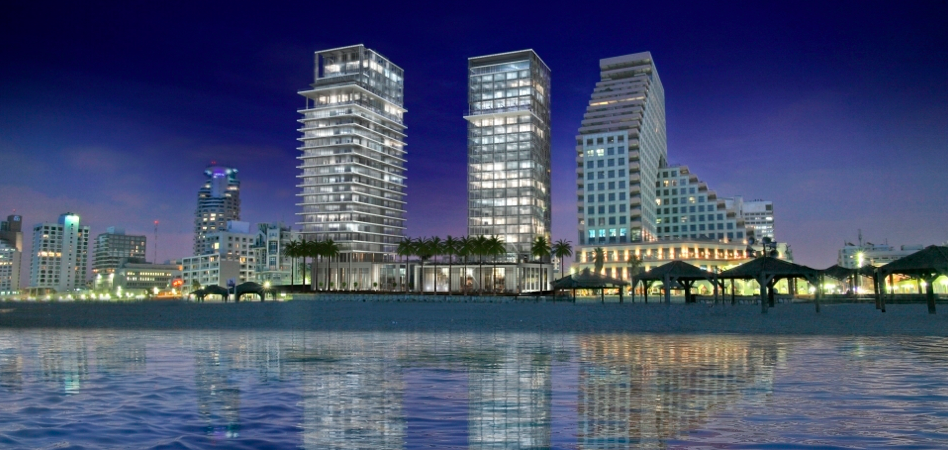 3. 79.4 Million NIS ($23.2M) – While the seaside is lush with high-end properties, this 560 square meter penthouse is located in a restored Bauhaus building situated in the heart of the Lev Hair neighborhood, on the corner of Ahad Haam and Nahmani Streets, adjacent to the the city's newest 5 star hotel, the Norman.
4. 48.3 Million NIS ($14.1M) – This 450 square meter apartment is also located in the new Herbert Samuel 10 tower and features a 60 square meter sea-facing balcony.
5. 43.5 Million NIS ($12.6M) – This impressive full floor apartment on the 31st floor of Richard Meier and the Berggruen Group's Meier on Rothschild tower features over 750 square meters of interior space plus 4 additional 12 square meter balconies.
6. 35.4 Million NIS ($10.3M) – This 400 square meter home is located in the oldest of the buildings here, the prestigious Akirov Towers project in Tel Aviv's New North neighborhood, right next to Kikar HaMedina. Completed in 2006, the project includes a swimming pool, concierge, fitness center, and spa.
7. 28 Million NIS ($8.1M) – Also located in the Meier on Rothschild project in Lev Tel Aviv, this home consists of half the 37th floor and encompasses 495 square meters.
Homes in Herzliya Pituach and Jerusalem rounded off the top-10 list, including a full floor apartment in the much sought after Waldorf Astoria residences located at the entrance of Jerualem's Old City.