Tel Aviv Family Fun | The Ramat Gan Safari
Tel Aviv is a great place for the entire family, with dozens of kid friendly attractions throughout the area, including the Holon Children's Museum, the Lunar Park, the Planetarium, and Park HaYarkon. The single most popular attraction, however, lies just outside the city's borders in the suburb of Ramat Gan.
The Ramat Gan Safari encompasses over 250 acres of pristine land, and features over 1,600 animals of different species, including over 68 species of mammals, 130 species of birds, and 25 species of reptiles.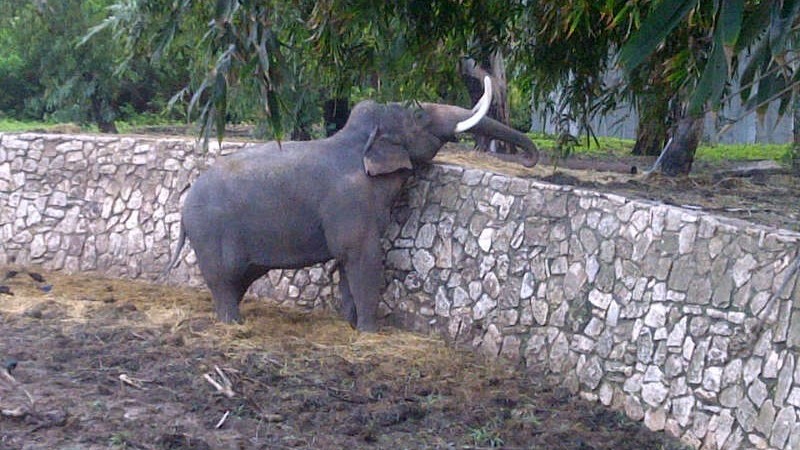 Mimicking the natural habitat of the African plains, visitors can watch the animals living and interacting in their natural environments, offering a unique experience unparalleled anywhere in Israel.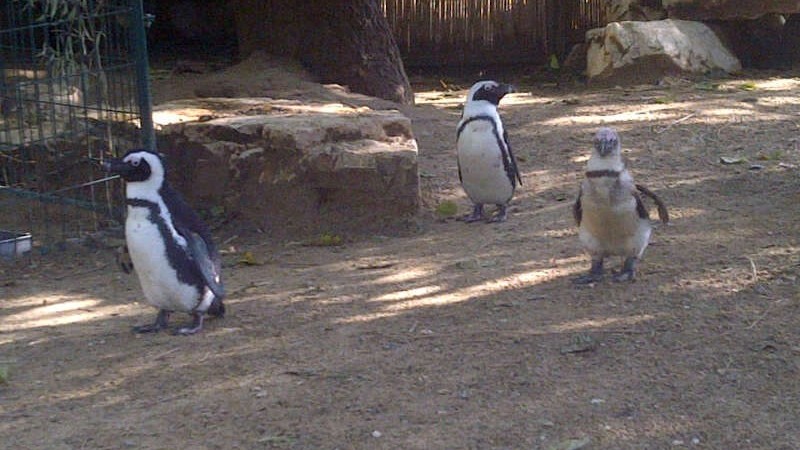 The largest safari in the Middle East, the safari and adjacent zoo include lions, elephants, gorillas, organgutans, chimpanzees, and hippos. Located only 15 minutes from the city center, the Ramat Gan Safari is fun for the entire family and should be included in your next family outing!