Lev Hair – The Heart of the City – Downtown Tel Aviv
Lev Hair, or the Heart of the City, is the downtown district of Tel Aviv, and where the city first laid down its roots in 1909. Roughly bound by Herzl and King George Streets to the West, Derekh Jaffa to the South, Derekh Menachem Begin to the East, and Ben Tzion Boulevard to the North, Lev Hair contains some of Tel Aviv's most beautiful buildings, being at the center of the UNESCO designated "White City" known for it's Bauhaus, Eclectic, and International Style architecture.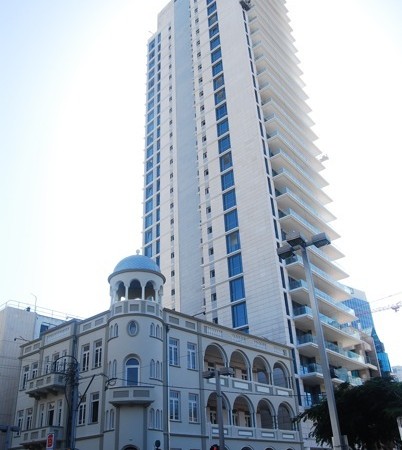 Long the center of Tel Aviv's finance, culture, and art scenes, it's easy to see why Lev Hair is quickly becoming, yet again, Tel Aviv's most popular neighborhood. Art galleries, boutique shops, fine dining, and great nightlife can be found on almost every quarter of the neighborhood, providing its residents and visitors with everything. While it's primarily known for its historic architecture, Lev Hair is also host to some of the city's newest construction projects, with Rothschild Boulevard featuring numerous high-rise residential and commercial projects, coexisting with the stunning restored low-rise buildings of the 1920's and 1930's.
Landmarks: Rothschild Boulevard, HaBima Theatre, Sheinkin Street, the Tel Aviv Stock Exchange, Ahad Haam Street, the Israeli Philharmonic, Independence Hall, Prince Albert Square, Meir Park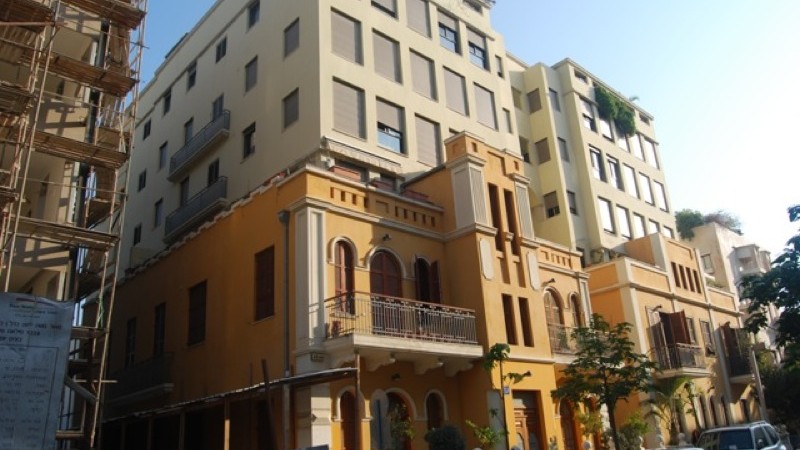 Featured Restaurants: Pronto, Hotel Montefiore, Café Noir, Yakimono, Tapas Ahad Haam, Orna & Ella
Featured Nightlife: Armadillo, Zinger, Breakfast Club, Radio
Featured Shopping: Retro TLV, Shani Hay, Rugine